Executive and Leadership Coach
I am on a continuous quest to bring the best of coaching practices to clients, Master Certified Coach from International Coaching Federation (MCC, ICF) after becoming a certified coach from Provocative Change Works, Nick Kemp and a Certified NLP Coach. 
What to Expect from a our Course
Highest Rated Online Leadership Coaching
Unlock the hidden potentials inside you by joining the course and put your learning in the practical world.
Take the Next Step Toward Your Personal and Professional Goals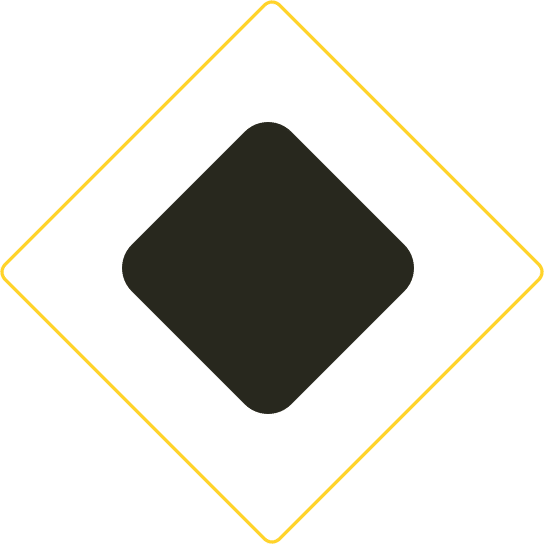 What Will Coaching Do To You?
Greetings, Community! Today, I want to shed light on a cornerstone of effective leadership – communication – and how it plays a pivotal role in
Read More »